Update July 2017  Brick and Beam  is  now opened from   4-10pm for dinner~ Enjoy  
A new restaurant  Brick and Beam  will be opening at the former   site of the long time Italian Restaurant  Villa Rosa in Quincy MA.    It is a expected to have June 2017 opening with 145 seats and expected to be a higher end restaurant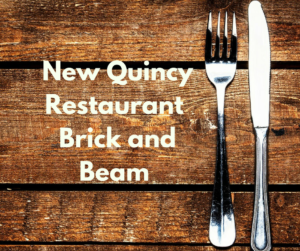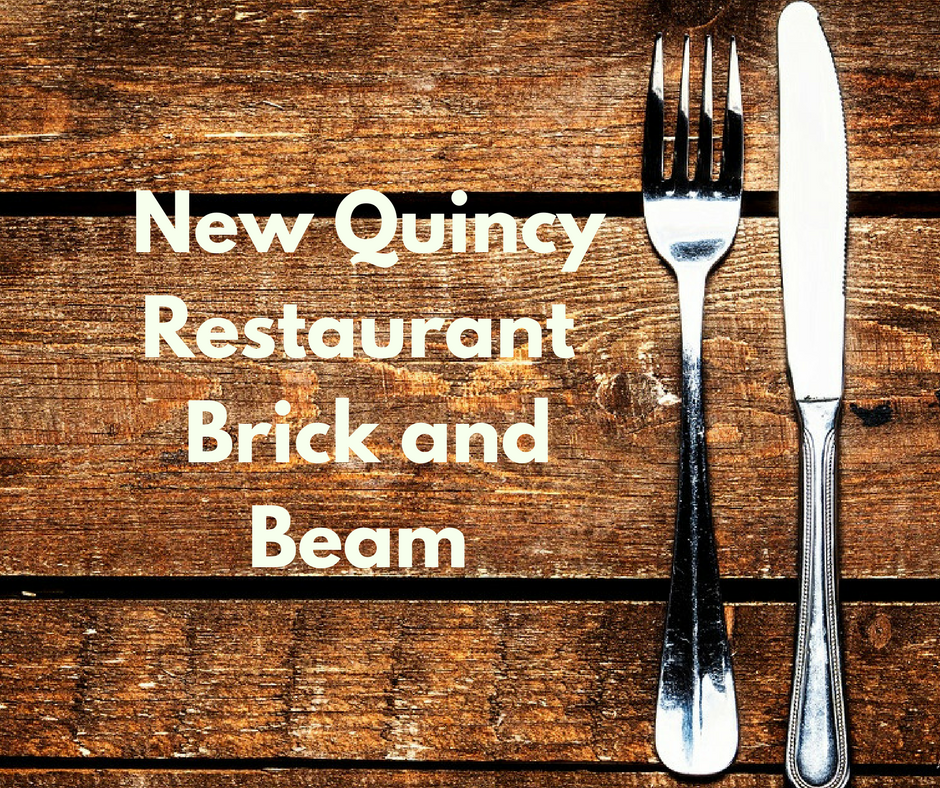 The  new eatery  will be run be run by by Ray Butler, who owns The Banshee in Dorchester, and Bret Kelly, who owns The North Star in Boston's West End.
The Villa Rosa was open for almost 65 years and closed during the early summer 2016
Here is the buzz
We finally made it to Brick and Beam tonight. Loved everything about it. Had steak tips that melted in your mouth, really good chowder, shrimp cocktail and a burger!
Our waitress Nicole was just awesome!
We will be back. So happy we have a new favorite local restaurant.
When it first opened and then closed so many people's comments we just plain mean! I for one are happy that they opened then closed to reinvent and opened again. Kudos to the owners for doing that. That was brilliant!
Wishing nothing but success for Brick and Beam.

Incredible meal at Brick & Beam last night! Delicious and great size lobster roll, my new favorite fries, brussel sprouts that were perfectly crispy, and the meatball appetizer that is fit for any meal. Amazing energy ripples through the restaurant and topped with stellar service. Well done to the Brick & Beam team! We'll see you again next week.

Love this place. Great food and great place to socialize. The interior design is very modern and cool. You don't have to go into Boston when you have a place like Brick & Beam in the neighborhood. The staff is very friendly and the portions don't leave you wanting more (1 lb meatball, anyone?). Can't wait to go back and try something different from the menu.

Wicked friendly staff, great drinks, and very tasty dishes make this a perfect replacement for the old Villa Rosa. The inside is well laid out with two separate bar areas and a variety of seating. Even when it was packed on a Friday evening I could hear my friend and could see lots of people enjoying themselves in conversation. The big meatball appetizer was awesome and the steak tips were perfectly cooked. Looking forward to going back! Welcome to the neighborhood!

We are some of the local folks who waited impatiently for the plywood to come down. Knew they would be busy right off the bat but underestimated the mob. First visit was derailed but management promised to improve and impress. Tonight they did (above and beyond) and yes we will be back. Lobster roll, salmon and sticky pudding were loved by all. Thank you Brick and Beam for giving my folks such a lovely dining experience.
705 Adams St
Quincy, Massachusetts