Going out to eat on a Friday   evening, check out the local dining specials South of Boston . Most of them are for dining in and have some restrictions. As always, the restaurant has a final say if the special is still on.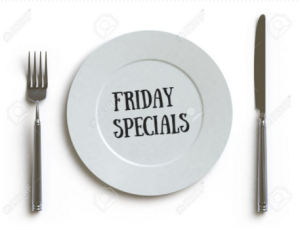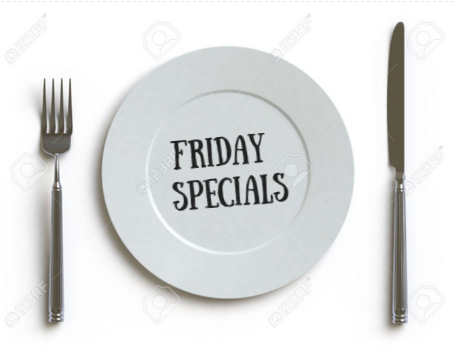 Captain Fishbones  Marina Bay Quincy MA
Dinner for Two with a Bottle of Wine $ 29.99 Plus Tax & Tip Choose any two dinners with (2) caesar or garden salads and one bottle of these selected wines will be included in the price Dine in only 5-close  Thursday-Sunday night
Main Street Grill Weymouth  MA
Prime Rib Dinner Friday & Saturday Queen Cut $19.99 King Cut  $21.99 with your choice of 2 sides.  Dine in only
Make sure you check out the local discount websites to help stretch your dining dollars Groupon ,   Living Social  and Restaurant.com
Make sure you check out local Entertainment books  and MassPass books as well.
Restaurant owners  have regular ongoing dinner specials please add them here   Remember to share your review at Hockomock Swamp Supper Club Facebook group 
Comments
comments